1968 Aston Martin DB6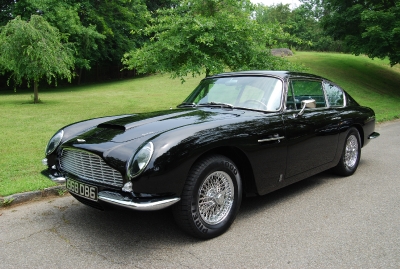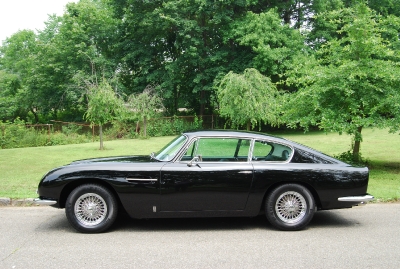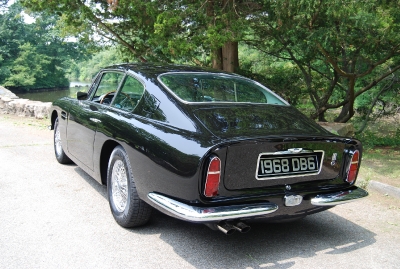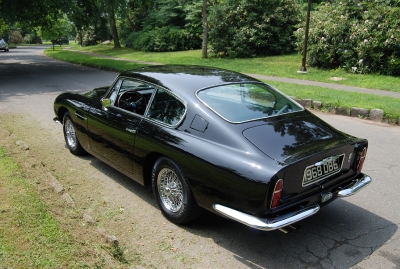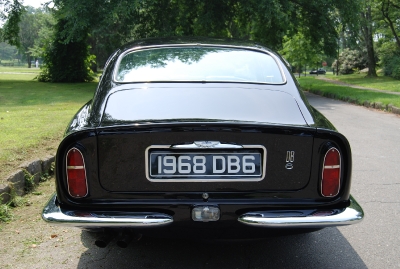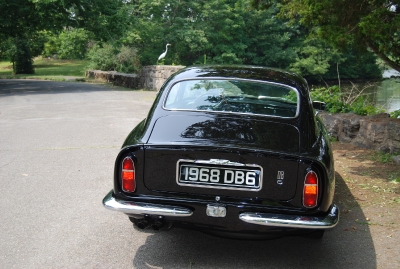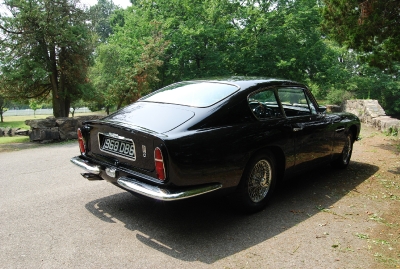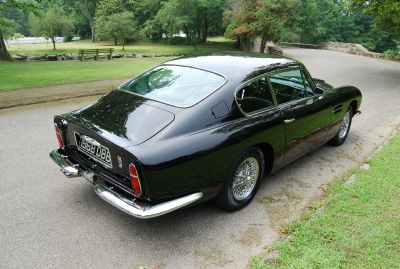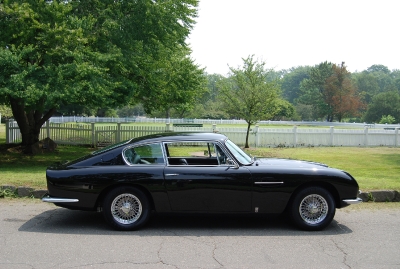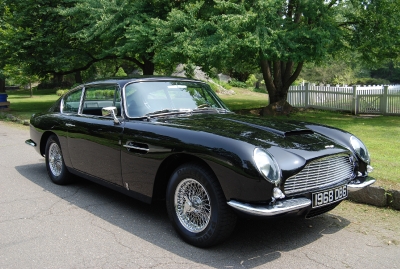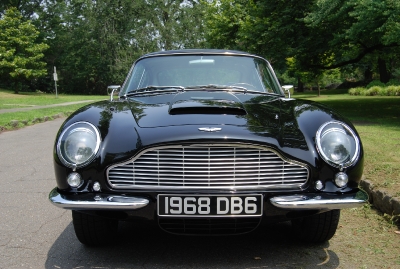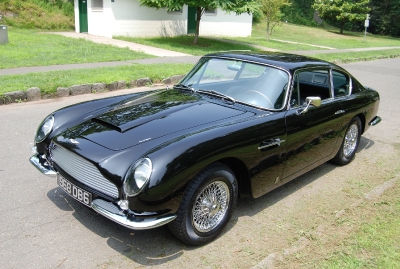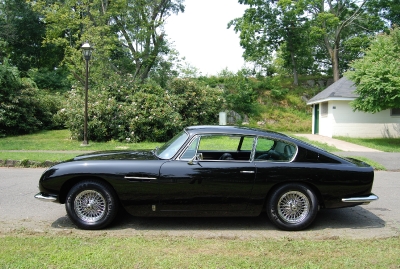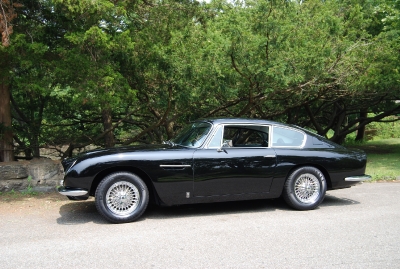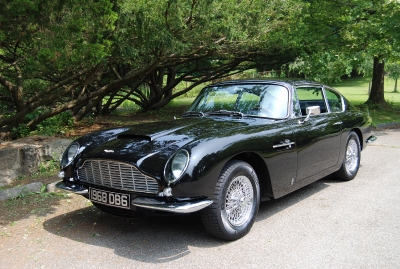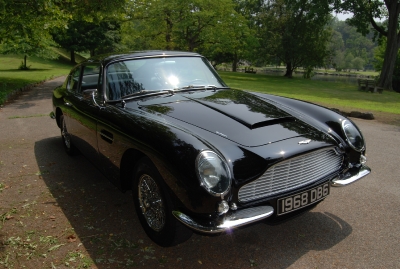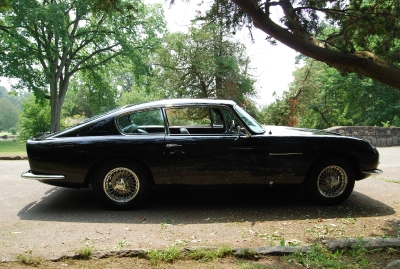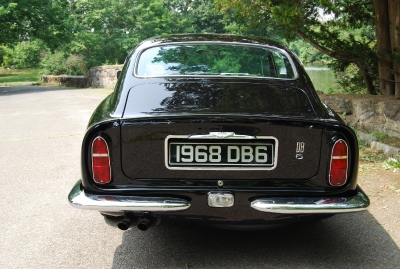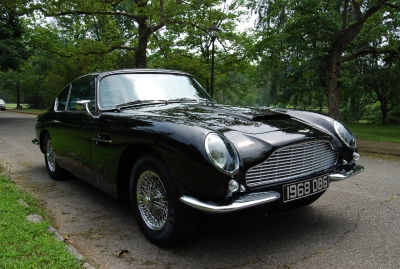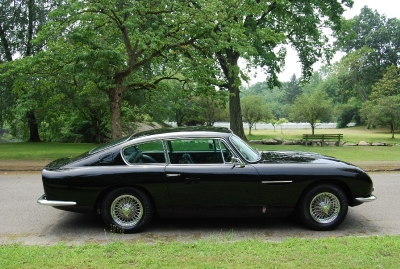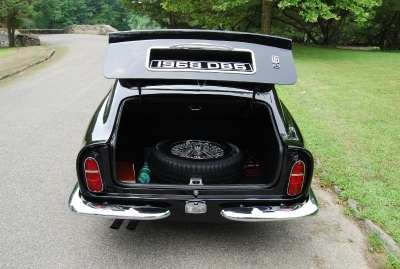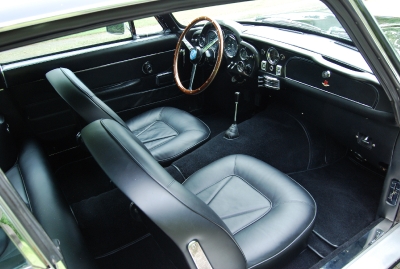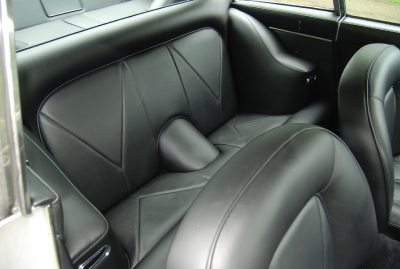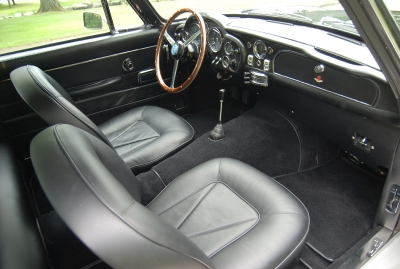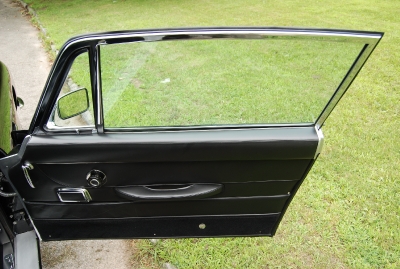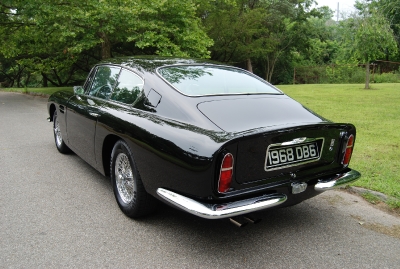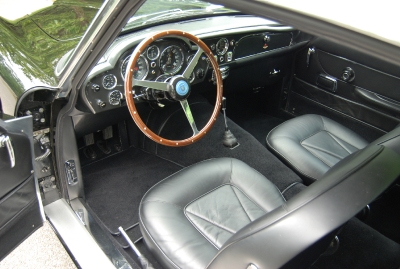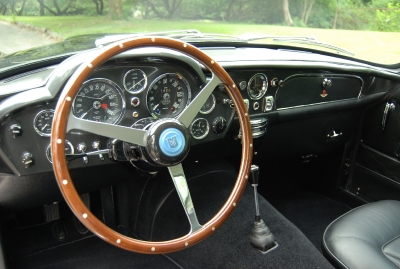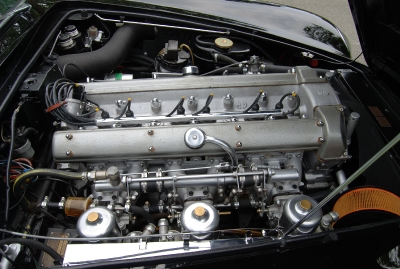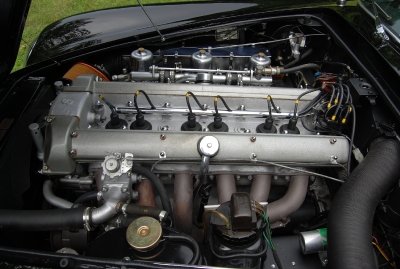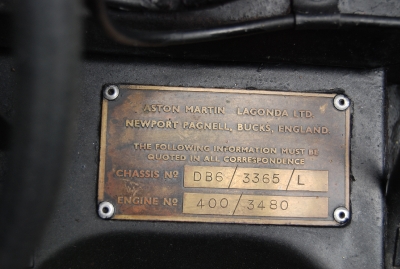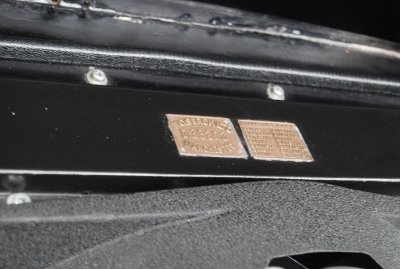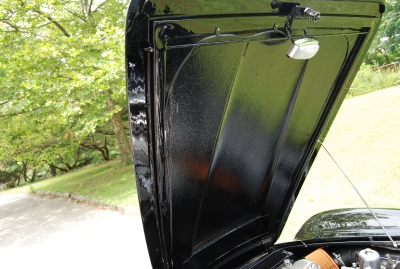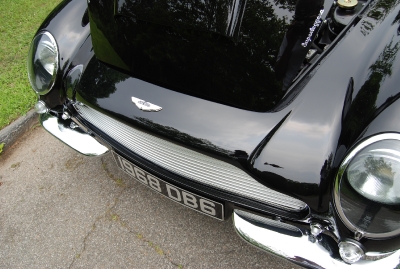 Description
1968 Aston Martin DB6
Type:

Used
Year:

1968
Make:

Aston Martin
Model:

DB6
Trim:

LHD
Body Style:

Saloon
Stock

305
Transmission:

5 Speed
Exterior Color:

Black
Interior Color:

Black
Vin:

DB6/3665/L
Few cars of this era have the charisma, exclusivity and overall performance of the DB6- characteristics that have made it increasing in value year after year.
These high quality performance cars are among the most sought after collectibles on the market.
This lovely DB6 is especially sought after as it is an ORIGINAL factory left hand drive. Very rarely are examples in black/black available in the market. This car is well presented, giving the appearance of a car that has consistently been excerised but always maintained and cared for. Most recently, the car has been meticulously detailed from bonnet to boot, bringing out the luster of the paint and subtle brightwork. It should also be noted that a British Heritage Trust Certificate confirming the original build date, equipment, chassis and engine numbers accomanies this fine automobile. A LEGACY OF CRAFTSMANSHIP!
* AN ORIGINAL LHD DB6
* A MATCHING NUMBERS EXAMPLE
* NO COST RESTORATION
* RARE BLACK/BLACK COMBINATION
* FACTORY BUILD SHEET
* HERITAGE TRUST CERTIFICATE OF AUTHENTICITY
* ASTON MARTIN MANUAL
* TOOLS
* FIVE SPEED GEAR BOX
* A HIGH QUALITY GRAND TOURING CAR OF DISTINCTION

Terms of Sale Overview We reserve the right to end this listing at anytime should the vehicle no longer be available for sale. The following terms of sale apply to all of our listings. Payment Terms: All financial transactions must be completed prior to our release of any vehicle and its registration. Payment Methods: Cash (in person), certified check, bank transfers, or 3rd-party financing.


1968 Aston Martin DB6 LHD
← Back To Your Listing • New Search
Type:

Used
Year:

1968
Make:

Aston Martin
Model:

DB6
Trim:

LHD
Body Style:

Saloon
Stock

305
Transmission:

5 Speed
Exterior Color:

Black
Interior Color:

Black
Vin:

DB6/3665/L
Few cars of this era have the charisma, exclusivity and overall performance of the DB6- characteristics that have made it increasing in value year after year.
These high quality performance cars are among the most sought after collectibles on the market.
This lovely DB6 is especially sought after as it is an ORIGINAL factory left hand drive. Very rarely are examples in black/black available in the market. This car is well presented, giving the appearance of a car that has consistently been excerised but always maintained and cared for. Most recently, the car has been meticulously detailed from bonnet to boot, bringing out the luster of the paint and subtle brightwork. It should also be noted that a British Heritage Trust Certificate confirming the original build date, equipment, chassis and engine numbers accomanies this fine automobile. A LEGACY OF CRAFTSMANSHIP!
* AN ORIGINAL LHD DB6
* A MATCHING NUMBERS EXAMPLE
* NO COST RESTORATION
* RARE BLACK/BLACK COMBINATION
* FACTORY BUILD SHEET
* HERITAGE TRUST CERTIFICATE OF AUTHENTICITY
* ASTON MARTIN MANUAL
* TOOLS
* FIVE SPEED GEAR BOX
* A HIGH QUALITY GRAND TOURING CAR OF DISTINCTION






Carriage House Motor Cars
25 Railroad Avenue
Greenwich, CT 06830
203.661.6669
For More Information Contact
Sales
At 203.661.6669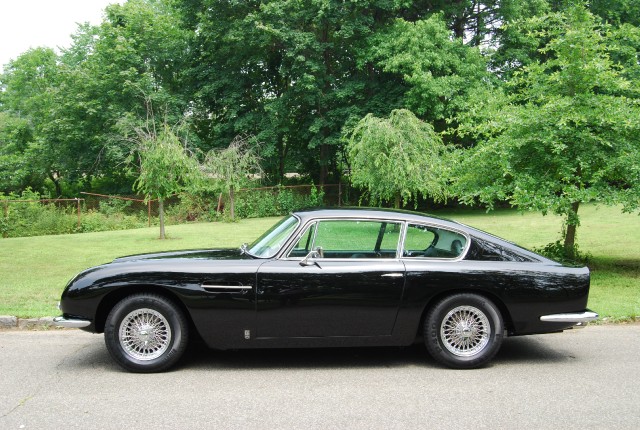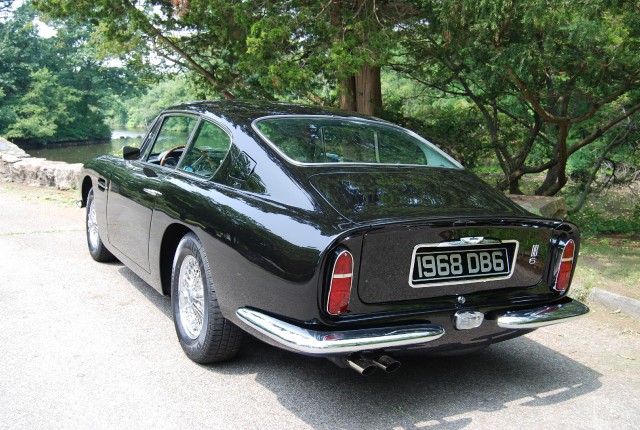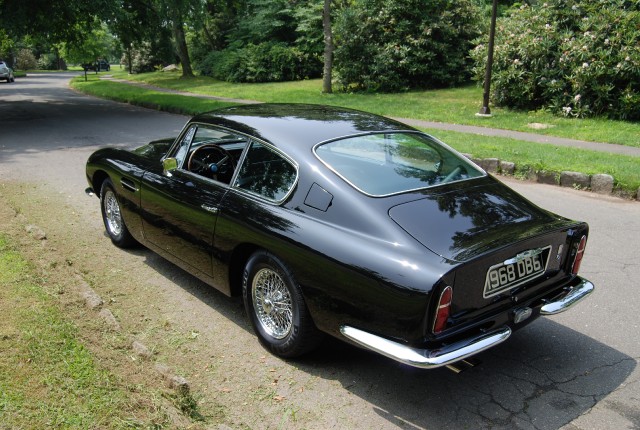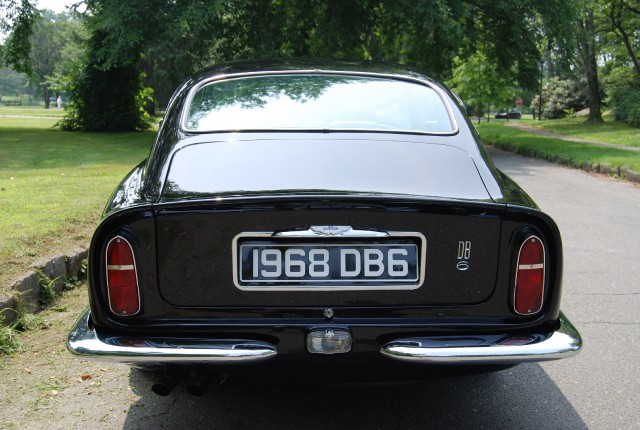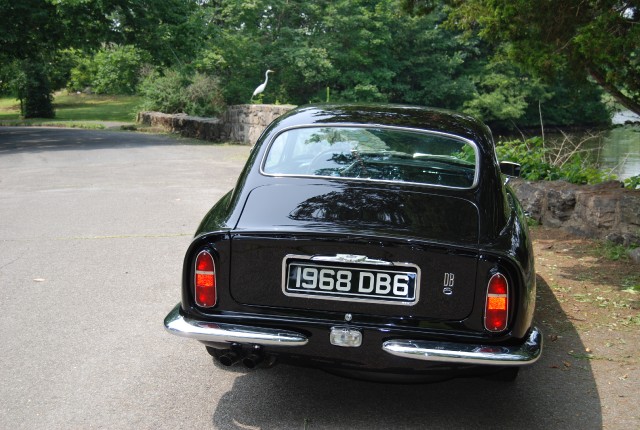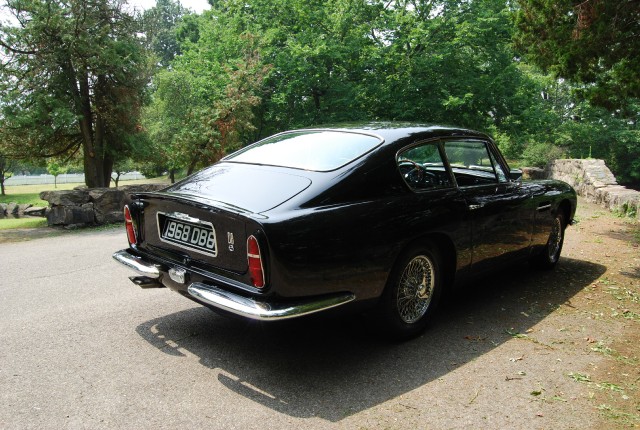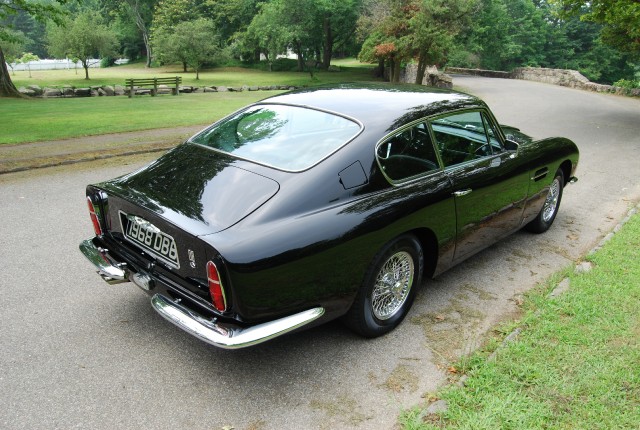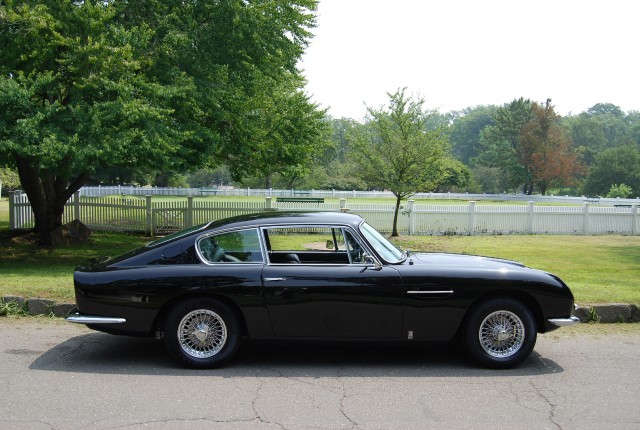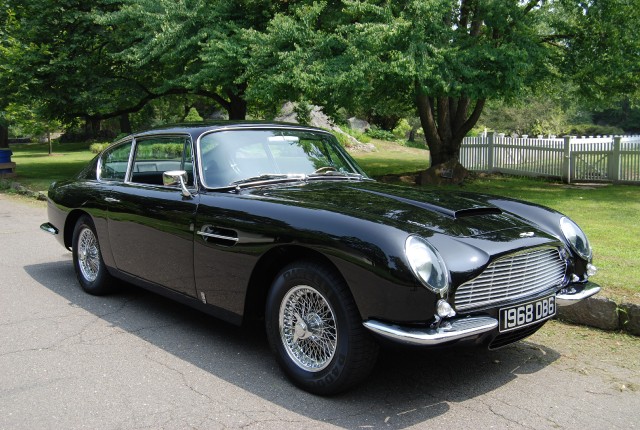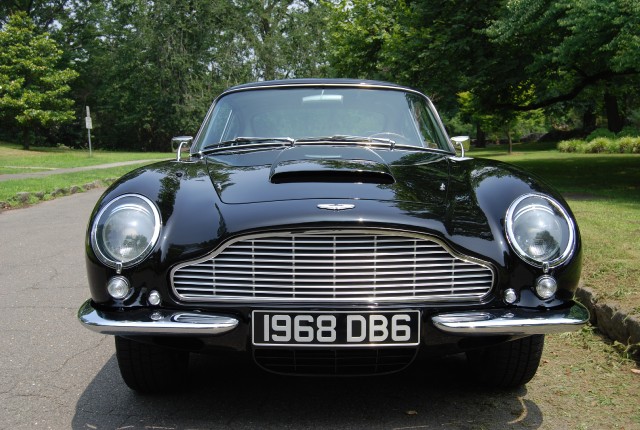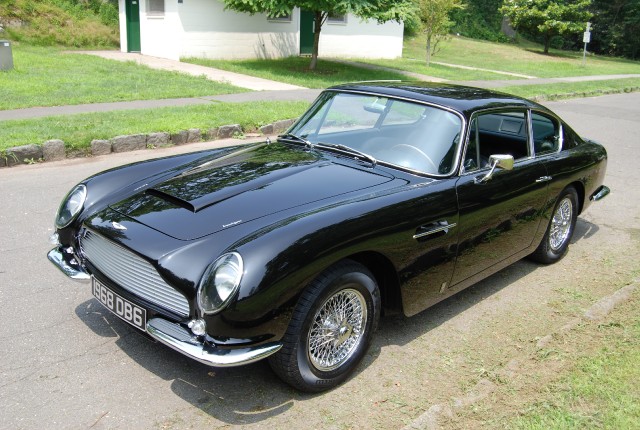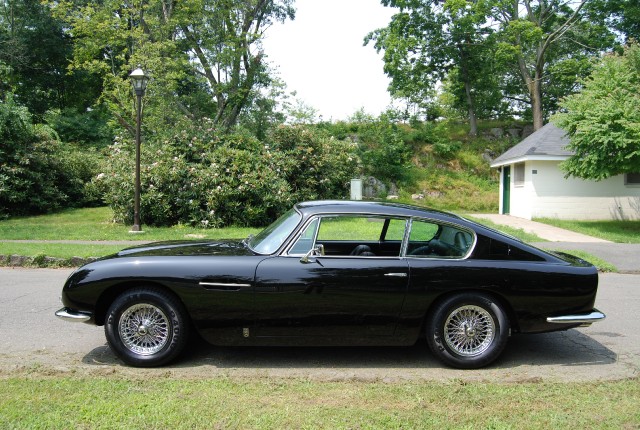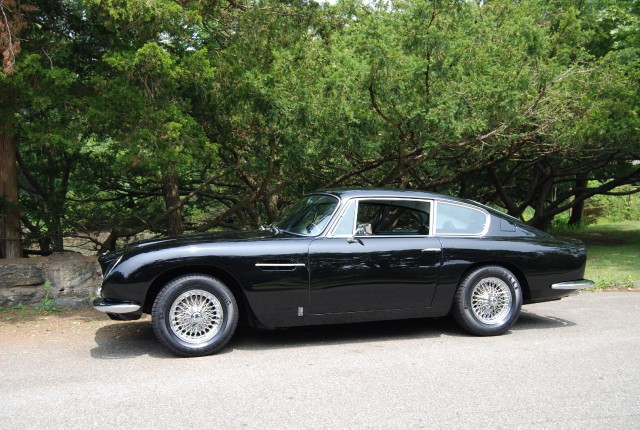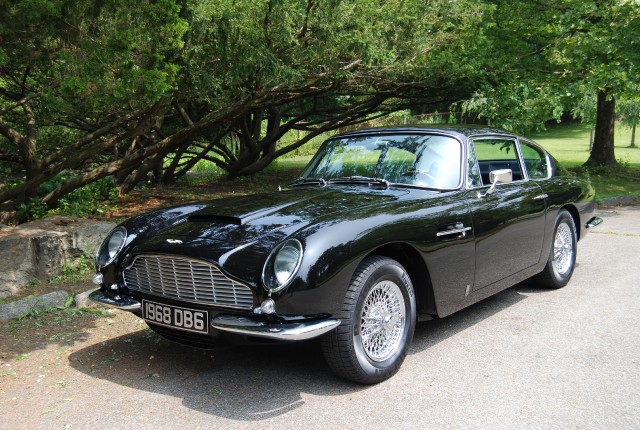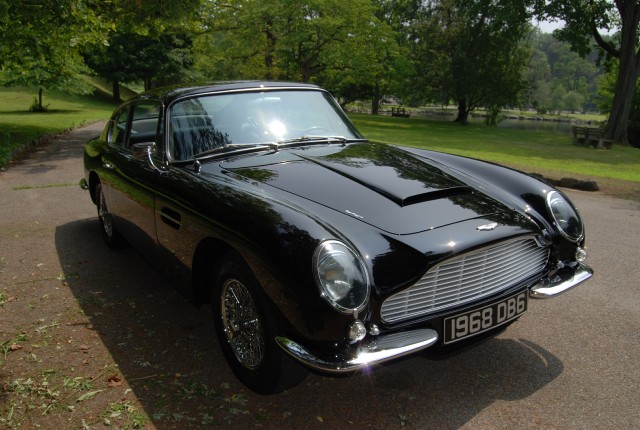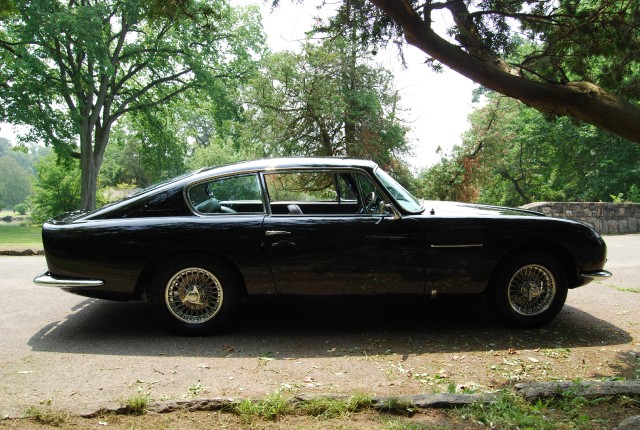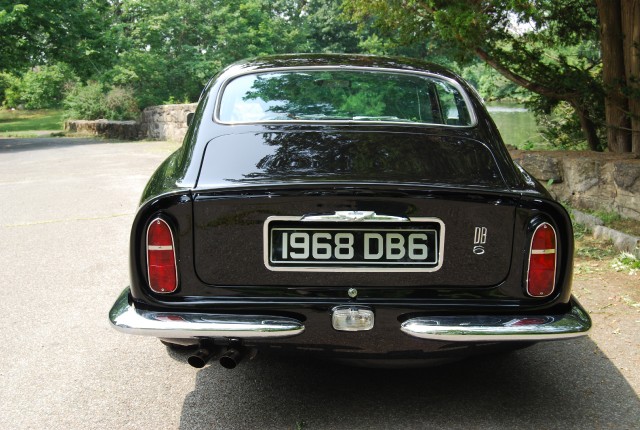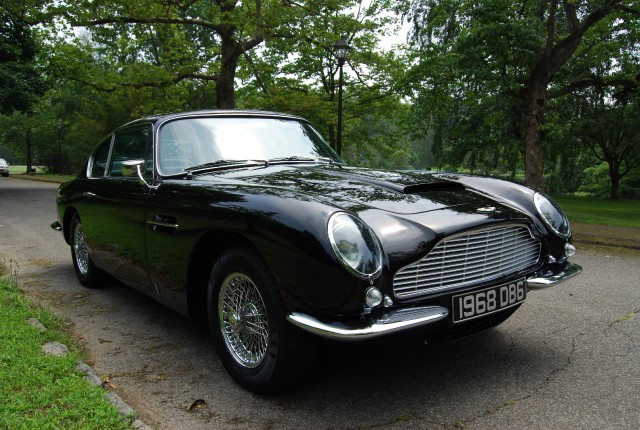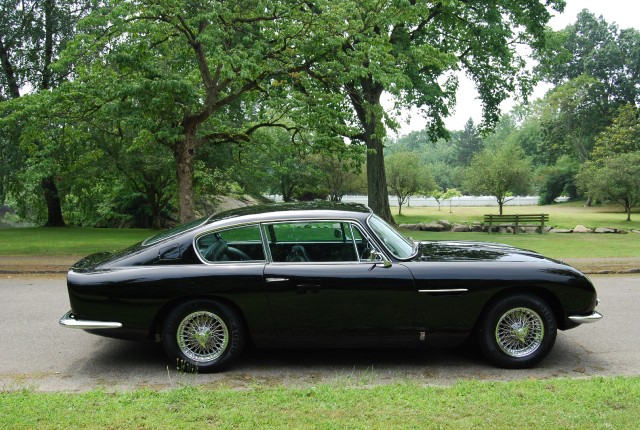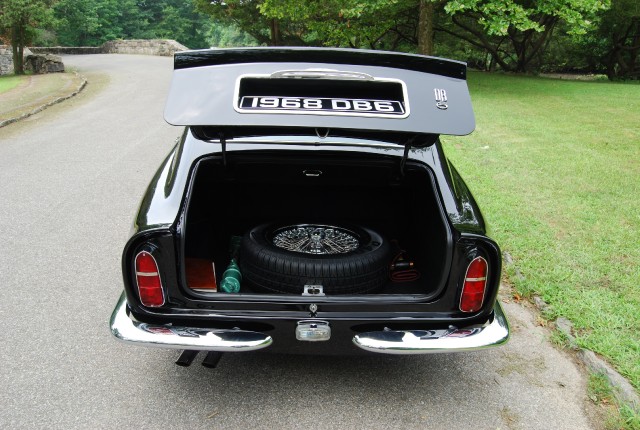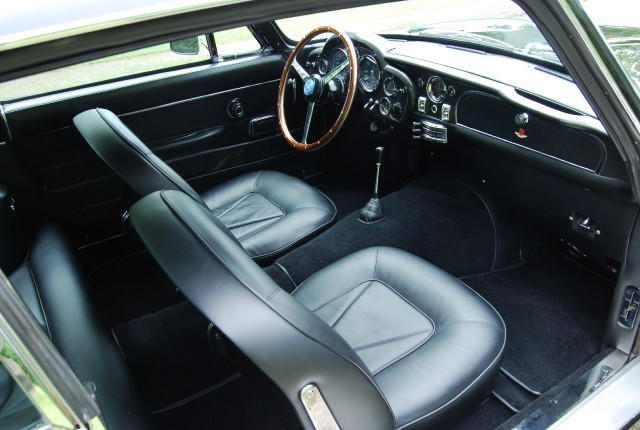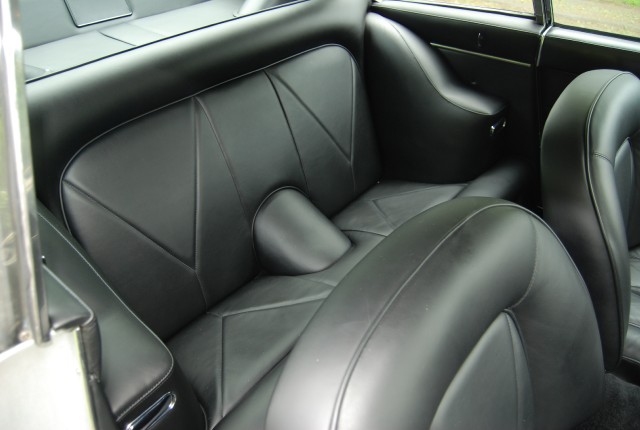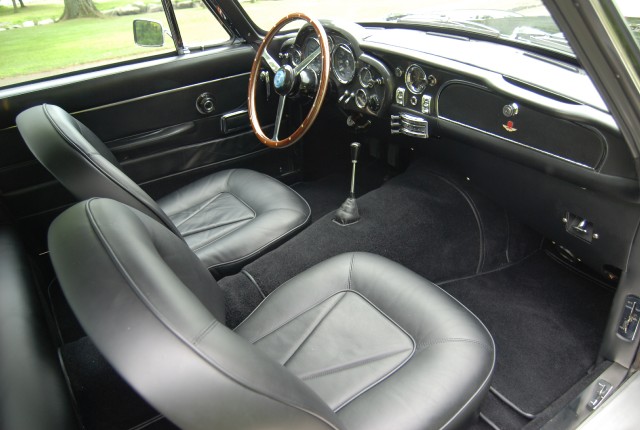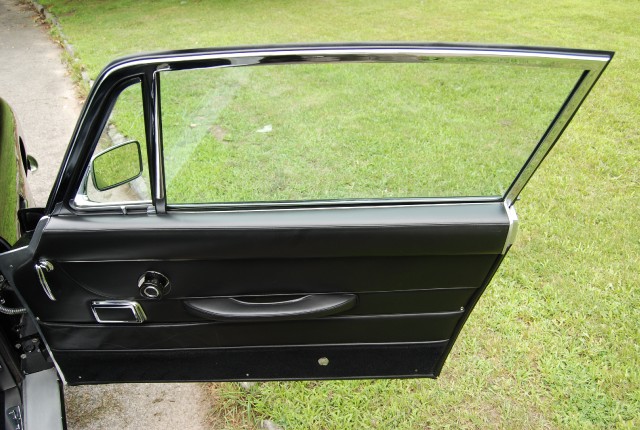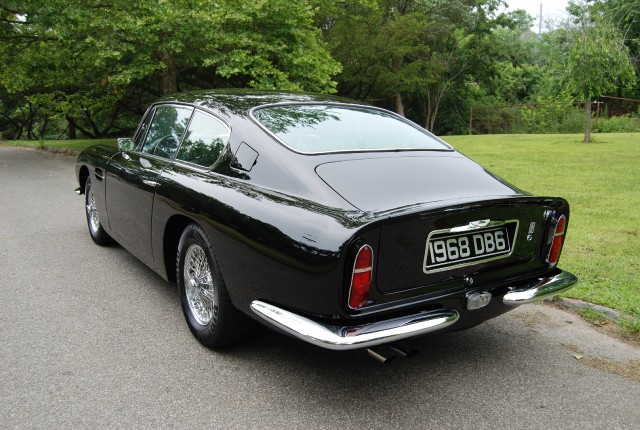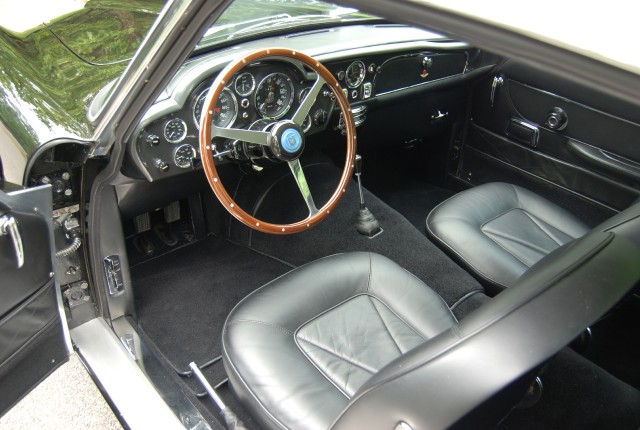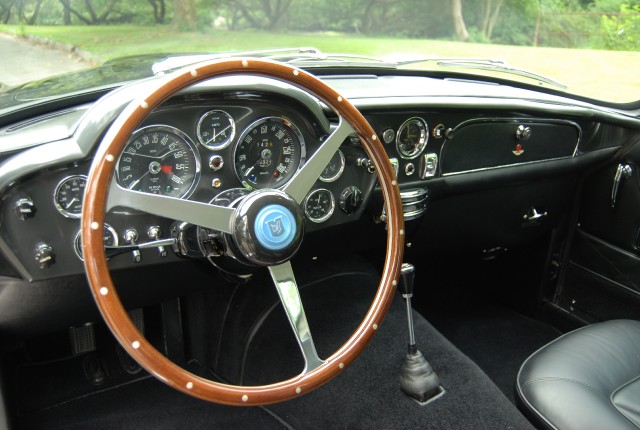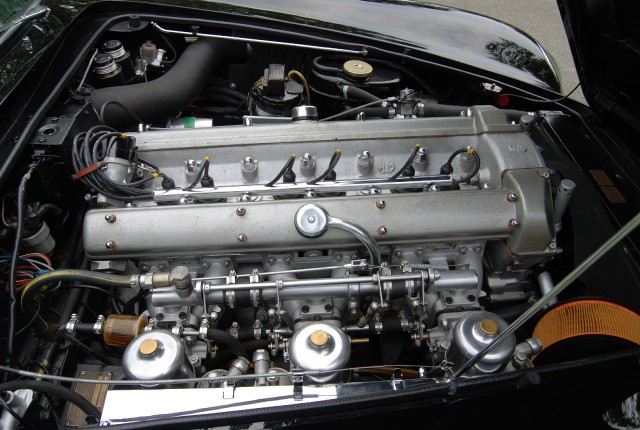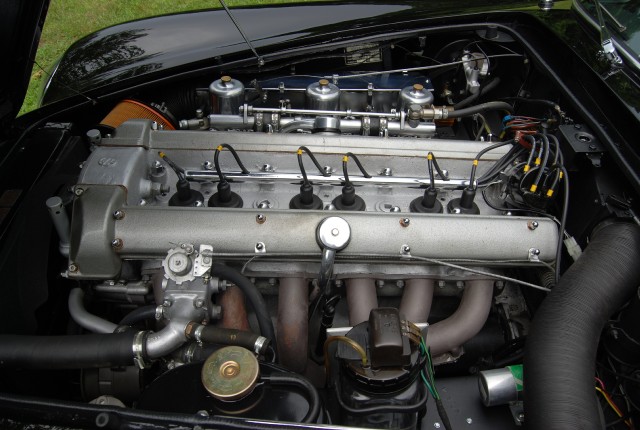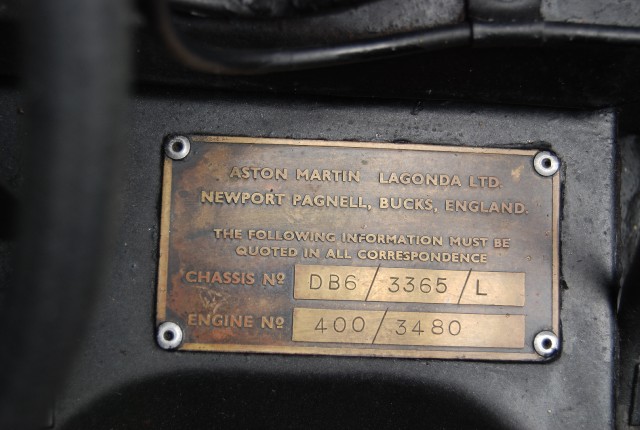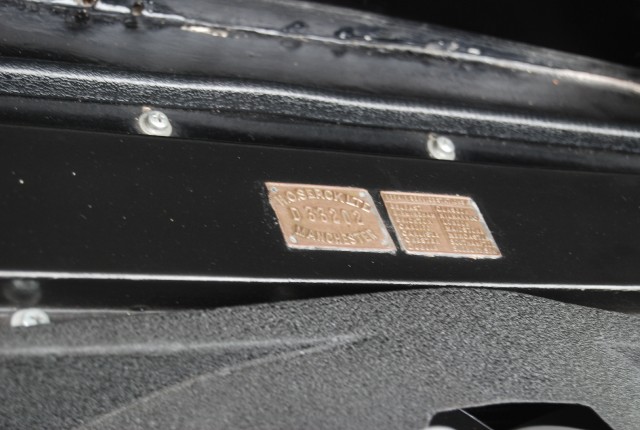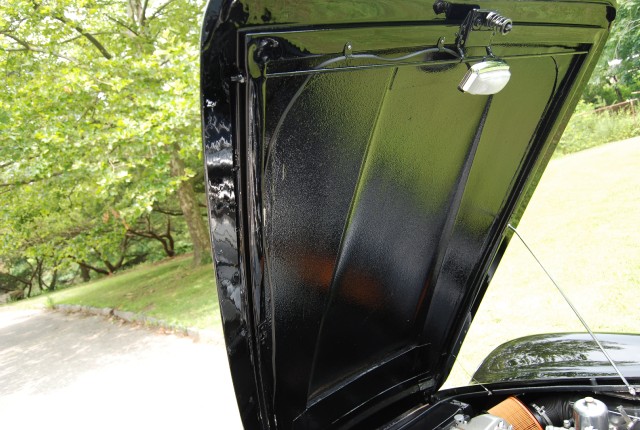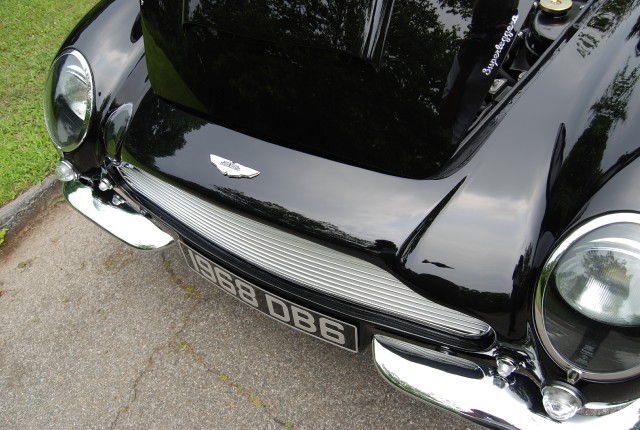 Carriage House Motor Cars attempts to provide accurate information on the automobile listed above. The actual equipment may vary. Please confirm all vehicle options, accessories and prices with a sales associate to assure accuracy.
Quick Contact
Finance Calculator
Auto Locator
Be one of the first to get email notification when the vehicle you are looking for is added to our inventory.
Signing up for the Auto Locator Service gives you the inside track to our most up to date inventory and helps you find the vehicle you are looking for.